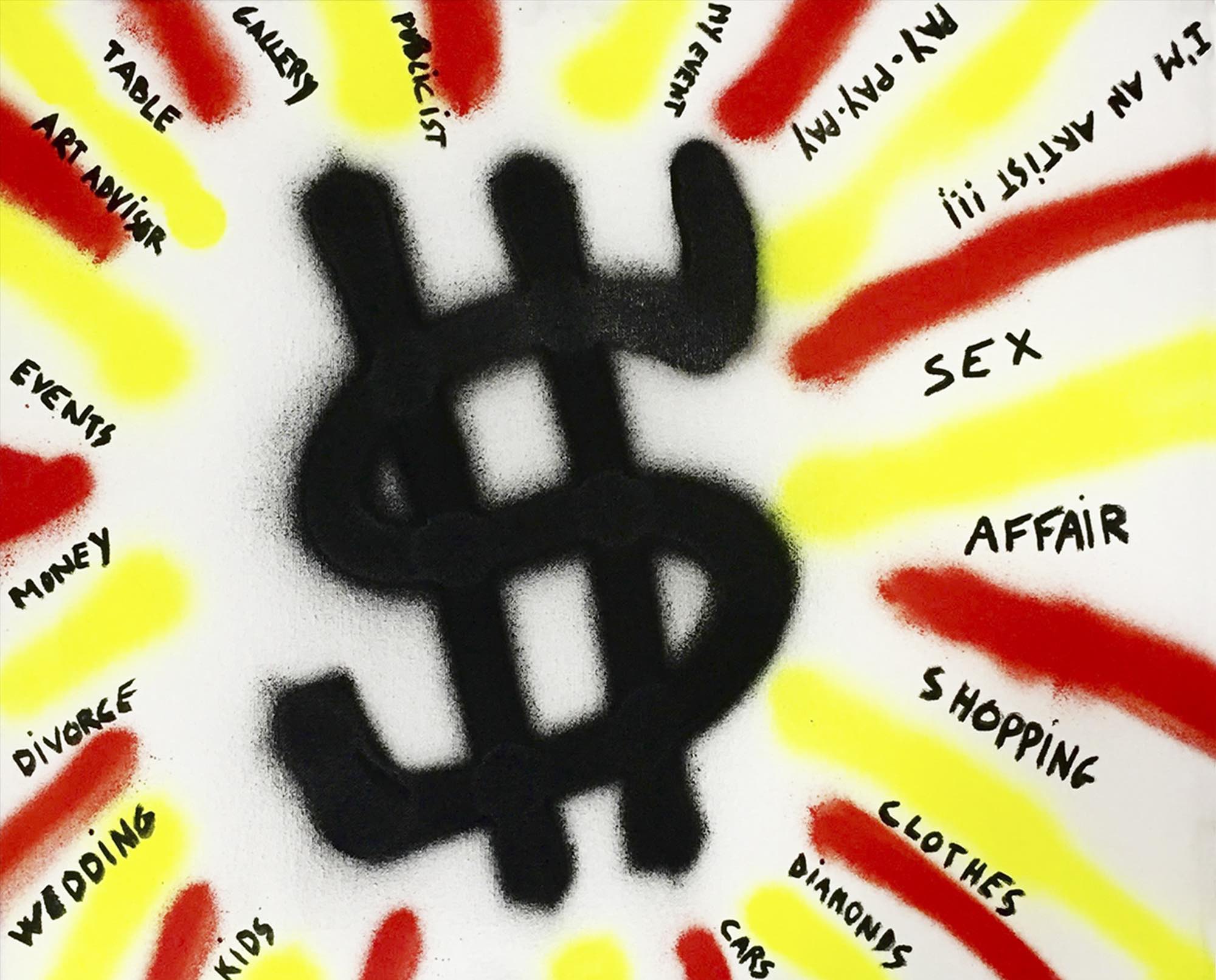 TELL ME WHO YOU KNOW, AND I WILL TELL YOU WHO YOU ARE
I'M AN ARTIST
Quick strokes with an easy visual message. In this collection Fiore interrogates himself on the relationship between meritocracy and success in the contemporary art world. His paintings are specifically ``ugly`` and childlike, which prove that the technique is no longer an evaluation method. So, if the objective merits are no longer taken into consideration what decide what deserves to be promoted and carried forward? Art is an elite world, made up of few and for few, and like all the lobbies it is very often run by recommendations and connections. Those who have the chance buy papier-mâché trophies, those who do not have the same fortune will struggle into the mass for life without being able to find a way to establish a reputation. Favor calls favor, money calls money. These are the only rules to emerge. The collection I'm An Artist shouts and claims the right to meritocracy because to go forward you should not only need connections and money to invest.
01
ART AND SEX ARE THE SAME THING
PERFORMANCE ART
The use of our own body is one of the based characteristics of Fiore's art that put himself out there, using his body as the medium. Sex, no longer describing using painting or photography but a real act. Sex meant as action that as such must create something new. The canvas becomes only the transposition on paper of the event, to be considered the true work of art. Painted bodies come together; colors are mixed. Human figures that become brushes, trace signs, leave prints, indirectly create a work driven by the sole desire to enjoy each other company. Sex and art come together to create works in which the only technique used is based on pure improvisation.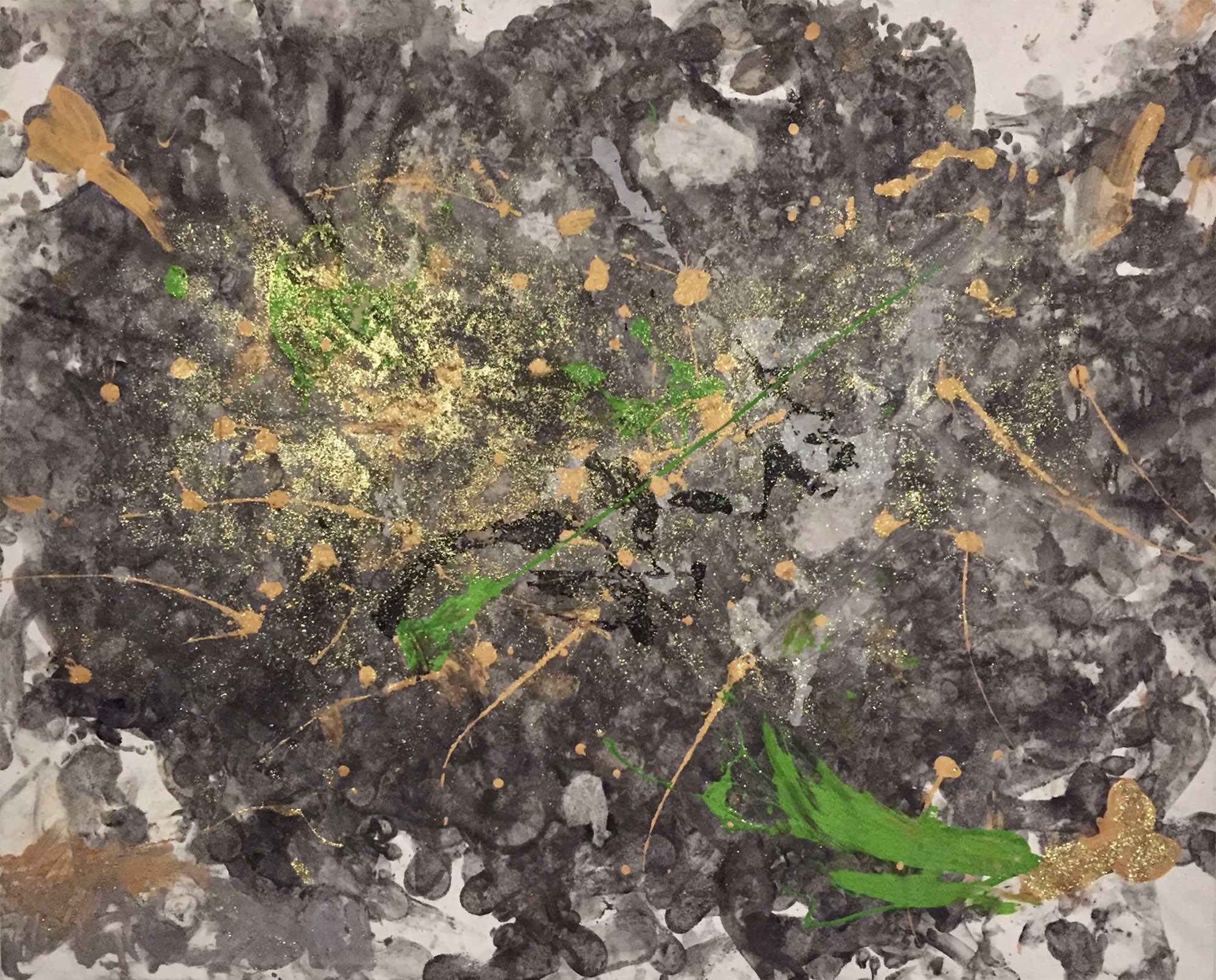 02