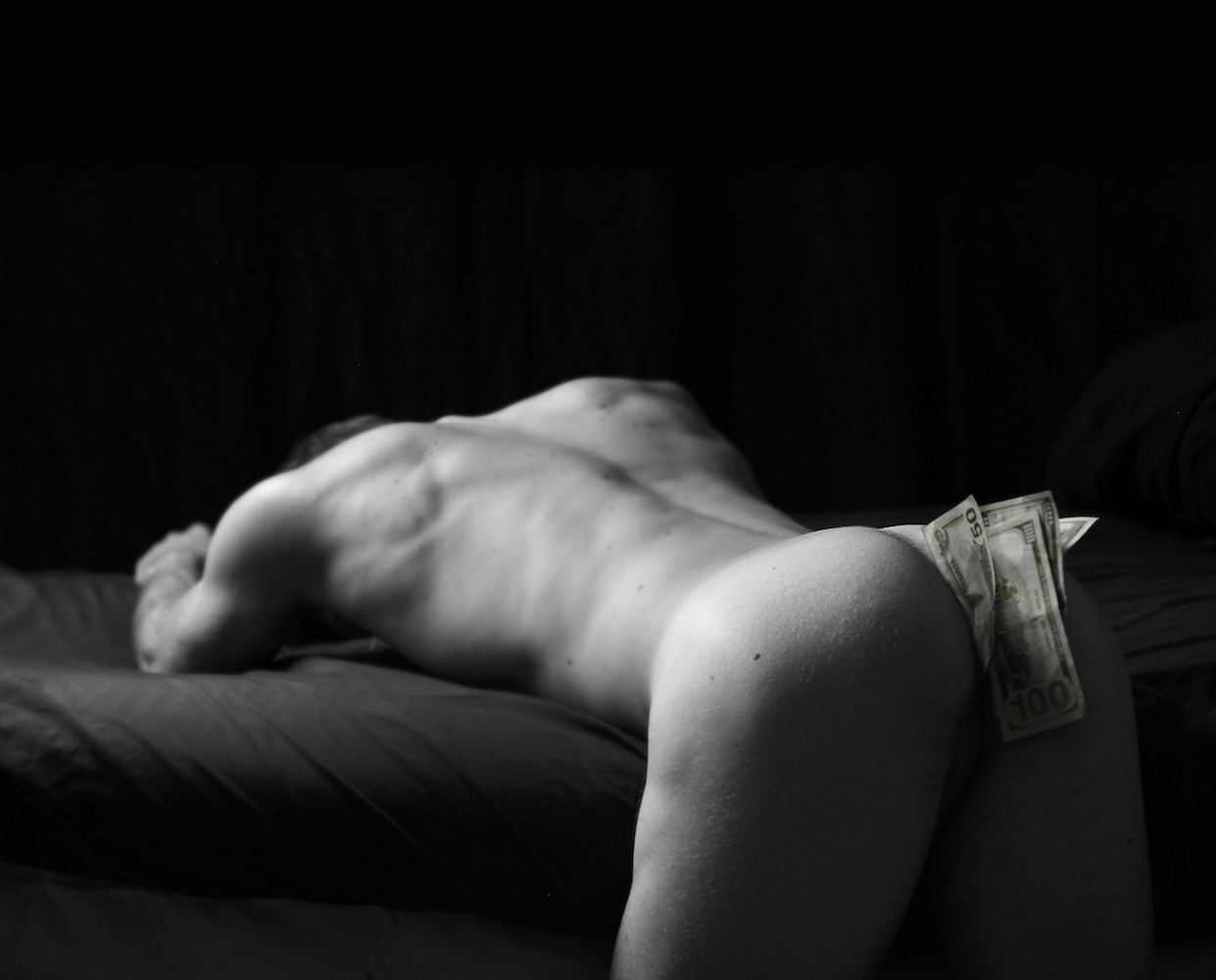 TO KNOW YOUR ENEMY, YOU MUST BECOME YOUR WORST ENEMY
HUSTLE
Hustle is a disturbing photographic collection in which cynicism and raw reality are king. Simple and direct shots, with an immediate impact and with no frills, communicate a clear and sometimes disarming message. In his artworks the scenes are real, in which the artist lays himself bare in surreal settings, behind and in front of the lens. What lies beyond the subjects, mainly sexual, lashes out against American society with its contradictions, fictions and narcissism. Ourselves, ready to find every compromise to reach our goals in an omnivorous world full of conditioning. Sex, as a sign of the times and double-edged sword. Ourselves, disposable pleasure objects.
01
GET LOST TO FIND YOURSELF
FEEL
Feel is a story that tells the multiple ages of a man. Getting rid of all the mechanisms and influences that destroy modern society, it returns to ancient and immortal values. Through seasons, landscapes and animals framed in an image, the artist investigates the profound and beneficial relationship between man and nature, with precise and reliable instruments: the metaphor, the symbol, and the photography.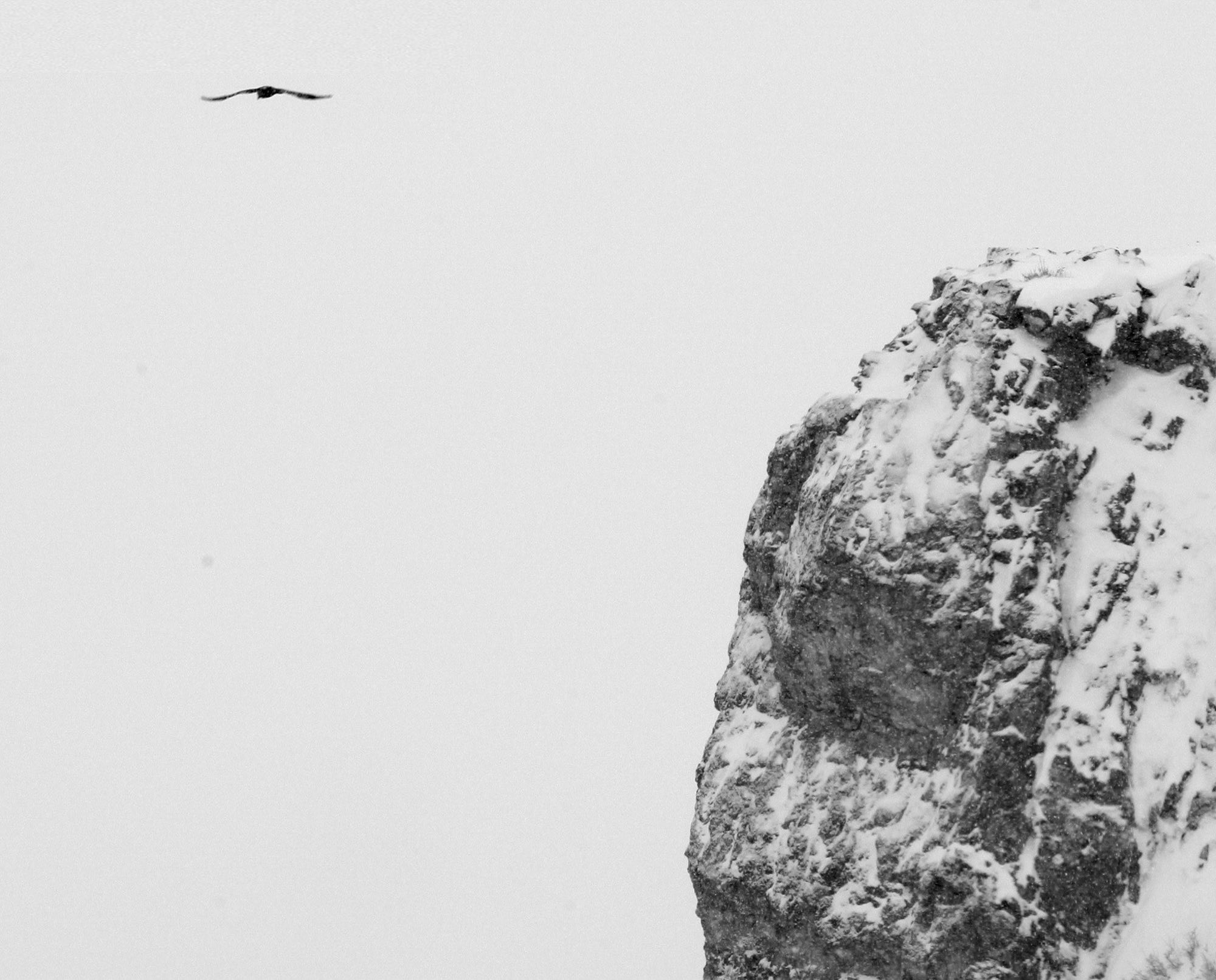 02