ART AND SEX ARE THE SAME THING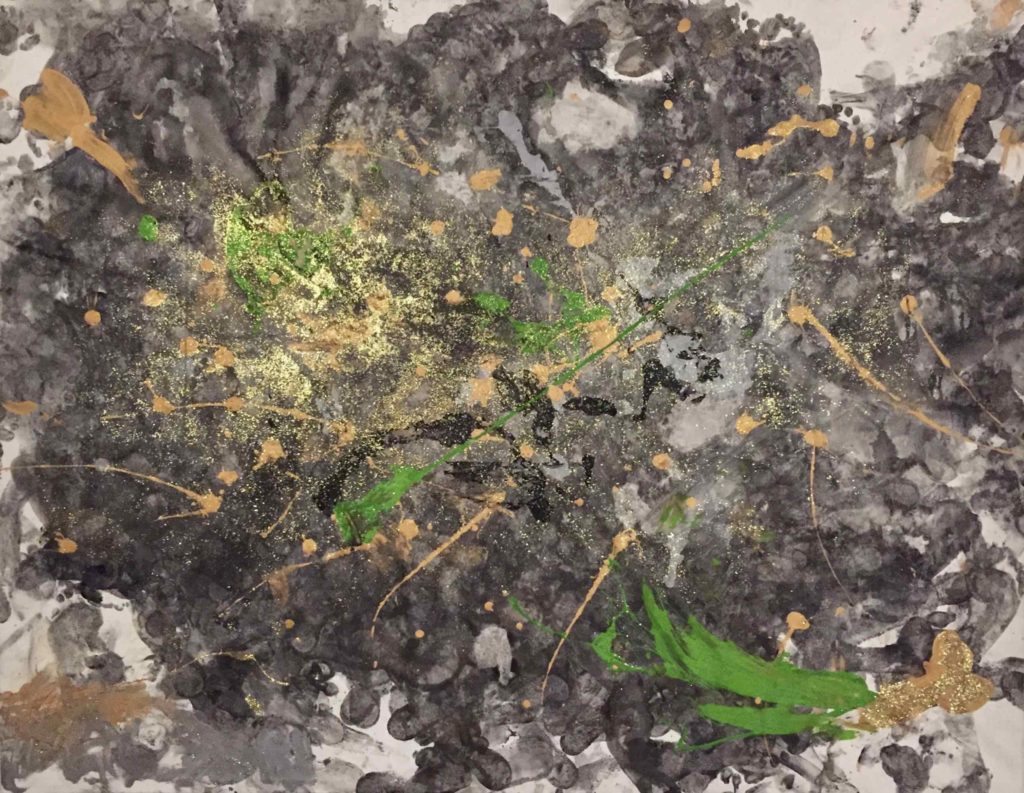 The prostitutes painted by Caravaggio, the body of Courbet, the photographic works on the porn websites of Thomas Ruff. Since the ancient times, from allusive to explicit images, art has always maintained strong bonds with the representation of sex. Art and sex, shifting relationship as changeable are the medium through which it was expressed. Thus a new current and expressive method was born, the performance art, that aims to overcome the divisions between the arts. An interdisciplinary expressive form, through which the divisions between artist and viewer, between the artistic dimension and the private life is narrowing. A change in aesthetics based on the process of trespassing, which takes place in the event and no longer in the work itself. Actions do not represent something, rather they define, create or found something new.
In the Emotional collection Emanuele Fiore creates a paradigm change: the question of embodiment adds to the cognitive system a new dimension of knowledge of experience of the world, not only mental but also physical. The body, therefore, is led to witness of the "here and now".
Live performance is oriented towards a process rather than an object. Action of sharing and creating based on the concept of time and dynamics; action immediate, collaborative, interactive and participatory.
The use of our own body is one of the main characteristics of Fiore's art that put himself out there, using his body as the medium.
Sex, no longer describing using painting or photography, but a real act. Sex meant as action that as such must create something new. The canvas becomes only the transposition on paper of the event, to be considered the true work of art.
Bodies come together; the colors of which they are painted and covered are mixed. Human figures become brushes that trace signs, leave imprints, indirectly create a work driven by the unique desire to enjoy each other company.
Sex and art come together to create unique artworks in which the only technique used is based on pure improvisation.
Please click on the imagines below to have more information on the single artwork.