GET LOST
TO FIND YOURSELF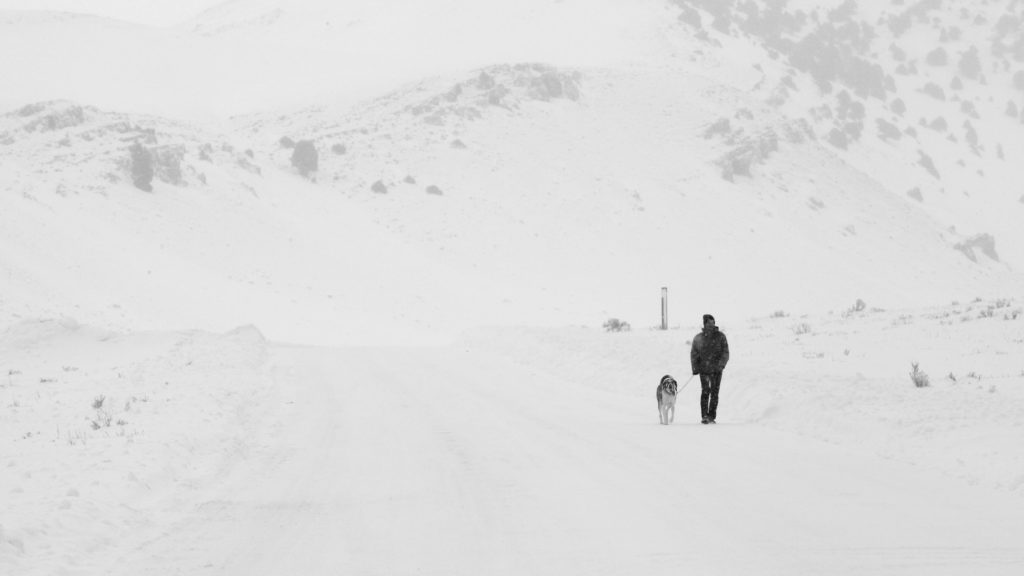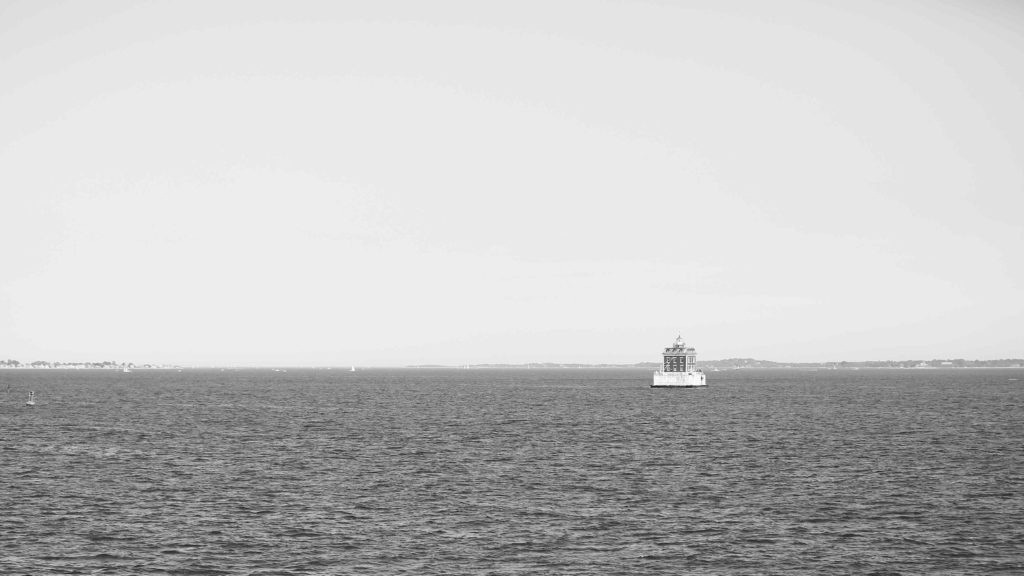 One of the themes analyzed by philosophy and psychology is undoubtedly the flow of time, understood as a passage through the different phases of life, from the growth (youth, childhood and adolescence) through youth and maturity, to lead to old age, the most critical age, often associated with both physical and mental decadence, but also a symbol of wisdom.
Feel is a story that tells the multiple ages of man. Seasons, landscapes and animals framed in an image.
This is how the author investigates the profound and beneficial relationship between man and nature, with precise and reliable instruments: the metaphor, the symbol, and the photography.
Symbolic elements quickly alternate. In some cases are related to the transience of life and the sense of precariousness; in others represent the liability of beauty, by definition inevitably destined to waste away; at other times they are delicate and ethereal allegories that show us a vision that is more dreamy and perhaps less crude than the passing of time and its transformations.
Getting rid of all the mechanisms and influences that destroy modern society, it returns to ancient and immortal values.
Nature teaches us life. It teaches us to take care, to let it flourish, to eradicate what is no longer needed. Nature teaches us that life has very strong seeds that if left to bloom according to their times and ways are able to face storms waiting for new suns. Nature teaches us that everything that exists has a strong seed within itself that simply wants to be and exist.
The Feel collection consists of 20 shots, all made in a limited series of 10 pieces. Every title, a metaphor; every message, a journey to be made.
Please click on the imagines below to have more information on the single artwork.